Why should you choose us? We have plenty of
good reasons, so we'll tell you just some of the a try.
Local And Long Distance Taxi Bristol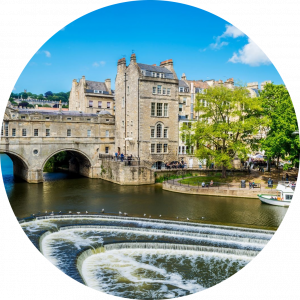 Bristol To Bath Taxi from £50.00*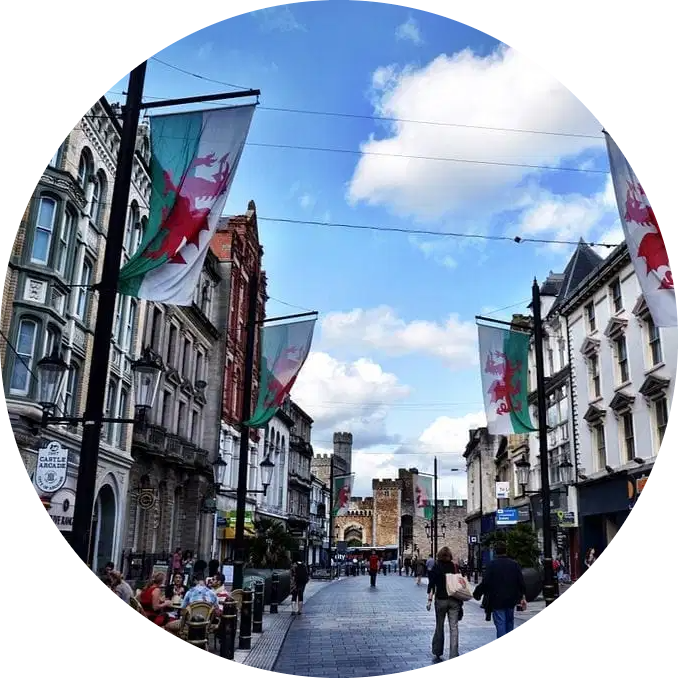 Bristol Airport To Cardiff £80.00*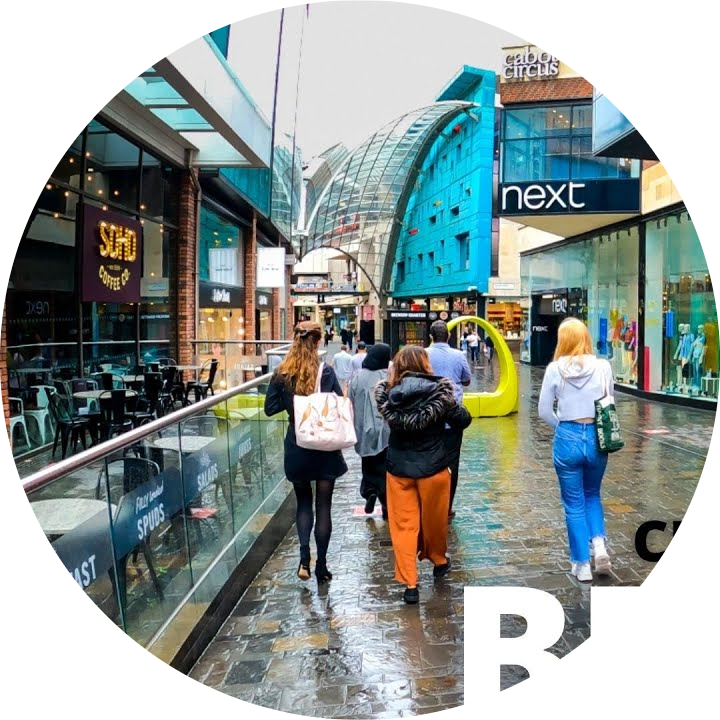 Bristol Airport To City Center £35.00*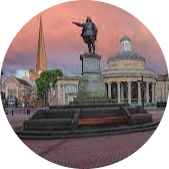 Bristol to Bridgwater Taxi from £80.00*
When you require a private transfer, you look for something reasonable in price, but also reliable (we'll go with the basics for now). The question many have is how do you know a service is reliable, without trying it prior?
Having over 15 years experience in the Bristol transport and minicab industry, you can be sure that we have the required knowledge to first of all, attempt to offer a reliable service. Of course, we are not only attempting to offer a reliable service, we are actually delivering on that side; in our latest survey (done by 550 customers), we were rated with 98% for reliability. To top it up, our prices are amongst the best "value for money" transfers you can get in Bristol.
Amongst others, you can be sure you will receive a professional driver on each occasion, a clean and comfortable car, but also an affordable service… because at the end of the day we are here to help you, not rip you off!
Our popular vehicle options
Up to 3 passengers*
Up to 4 luggages*
Budget option

Options include VW Passat, Ford Mondeo, Toyota Prius or similar

Up to 2 passengers*
Up to 4 luggages*
Free WiFi & refreshments

Options include Mercedes E Class, BMW 5 Series or similar

Up to 6 passengers*
Up to 8 luggages*
Perfect for small groups

Options include VW Sharan, Ford Galaxy, Seat Alhambra, Toyota Prius+ or similar
Up to 8 passengers*
Up to 16 luggages*
Ski or large luggage friendly*
Options include VW Transporter, Vauxhall Viraro, Hyundai I800 
Our simple 3 step booking system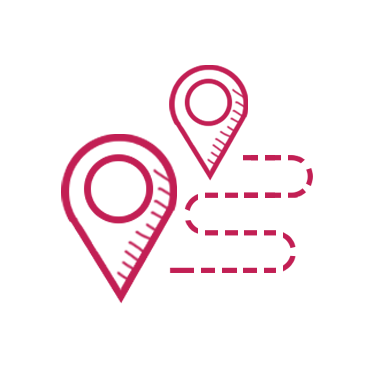 Fill in your journey details, whatever that might be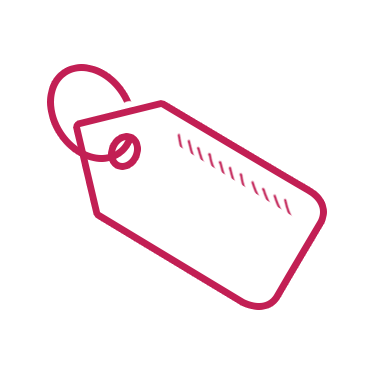 Instant quote with an effortless process using our booking tool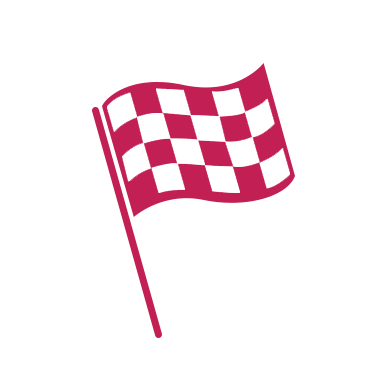 We'll confirm your journey via email and keep you updated






Simple, fast, professional, punctual, clean – those are the words I'd use to describe Twelve's service. Simple booking process, clear and fast responses from their team, professional drivers arriving on time, clean vehicles. I just found my go-to taxi service for managing my travel needs when in Bristol on business. Forget about Uber, this is my go-to choice for my taxi needs and I would recommend them to anyone that requires similar option.
New customer app and instant requests
We are happy to announce that after months of hard work, our brand new customer app has been released for download on the App and Play Store. You now have the possibility to request a journey directly from your phone in a matter of minutes. That is not everything, as we also offer the option to book an instant journey (as soon as possible). Booking just got simpler, as we have completely removed all restrictions for short notice requests – plan your trip, get a fixed price, and depart within minutes.
Why not travel in style and comfort?
Book with us today and experience more than just a transfer, experience Bristol Taxi.
What are you waiting for?