Up to 20% Cheaper Than Most Our Competitors, 98% Satisfaction
Rate Based on +2000 5 Star Reviews, Reliable, Affordable and
More Than Just a Transfer
Up to 20% Cheaper Than Most Our Competitors, 98% Satisfaction
Rate Based on +2000 5 Star Reviews, Reliable, Affordable and
More Than Just a Transfer
In need of an airport transfer to or from Luton Airport?  Bristol Taxi is an expert in airport transfers, offering a wide range of services to choose from. With over 6 years of experience in the Bristol transport and minicab business, you can rest assured that your journey will be handled by professionals and planned to the last detail.
Consider ourselves the missing link between you and your destination, but imagine all this being done in a reliable and comfortable way. Too good to be true? We undertake journeys on a daily basis for our many customers, which involve transfers to and from Luton Airport and it's surroundings.
Book today with Bristol Taxi and experience more than just a transfer…
We aim to offer our customers only but the best services and it is our goal to improve the end product we sell with each and every airport, port, or regular transfer. Saying this, it is our commitment to ensure you too receive a reliable and quality airport transfer to or from Luton Airport, should you decide to use our services.
Included with any Luton Airport Transfer
Transfers to/from Bristol Airport 
Meet & Greet / Waiting & Parking / Flight Tracking included
Professional driver, clean car and reliable service every time
Book a transfer within minutes and pay by card (online)
Affordable prices and value for money on each occasion
Vehicles for up to 8 passengers + luggage available

Our simple 3 step booking system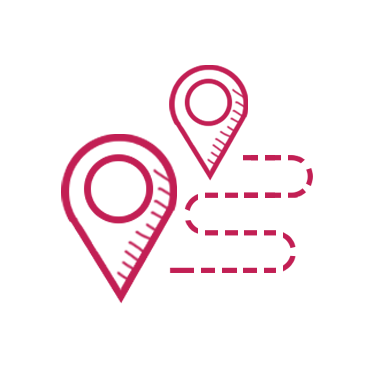 Fill in your journey details, whatever that might be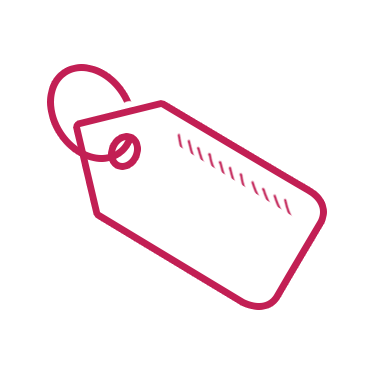 Instant quote with an effortless process using our booking tool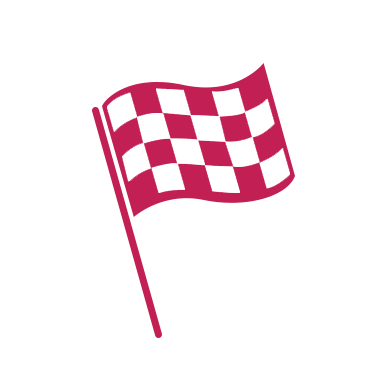 We'll confirm your journey via email and keep you updated






Simple, fast, professional, punctual, clean – those are the words I'd use to describe Twelve's service. Simple booking process, clear and fast responses from their team, professional drivers arriving on time, clean vehicles. I just found my go-to taxi service for managing my travel needs when in Bristol on business. Forget about Uber, this is my go-to choice for my taxi needs and I would recommend them to anyone that requires similar option.
Why Book a Transfer Bristol Taxi
Getting on time to the airport or heading back home after a long trip is the first thing on mind when travelling by plane. Heathrow Airport offers a number of transport alternatives to London or other locations, but if you want to rest in peace that you'll arrive or depart from the airport on time, get there safe, while comfort and your pocket won't be jeopardised, we recommend you try Twelve Transfers.
We offer airport transfers to and from Heathrow Airport to pretty much any location in the UK. Airport transfers, port transfers, train station transfers or long distance journeys, whatever you need, we are here to help you get there. We offer professional transfers to any place you might need to reach… all in style, comfort and at an affordable price.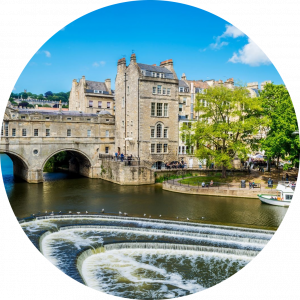 Bristol Airport To bath Taxi £50.00*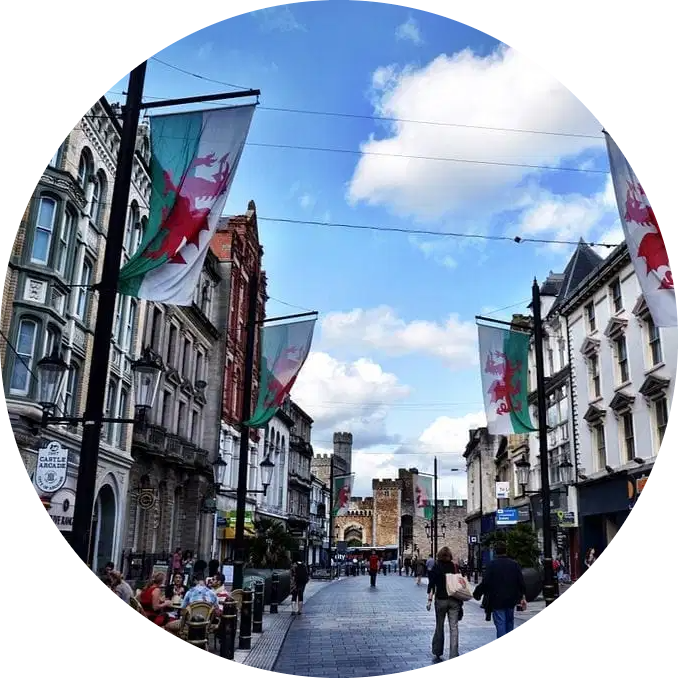 Bristol Airport To Cardiff £80.00*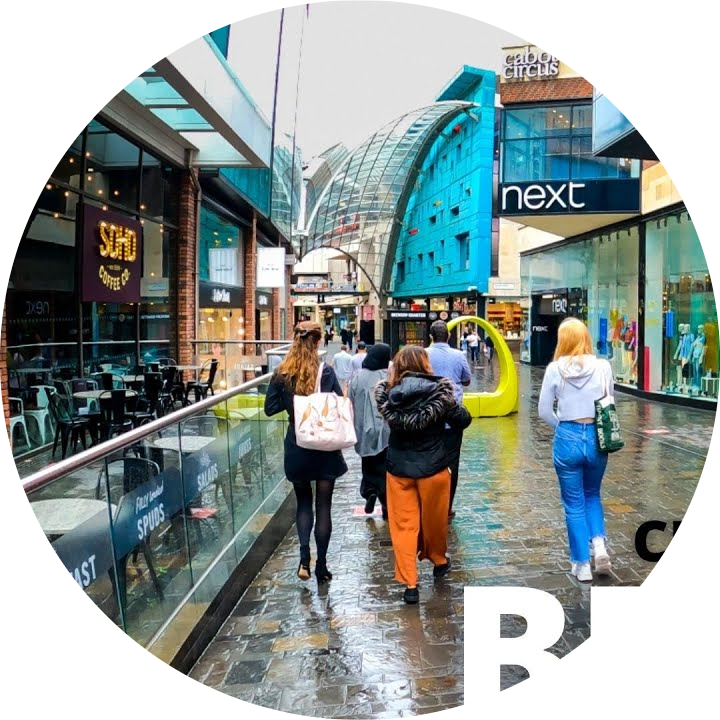 Bristol Airport To City Center £35.00*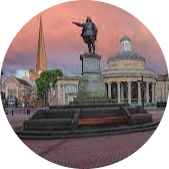 Bristol to Bridgwater Taxi from £80.00*
Brunel's SS Great Britain
Clifton Suspension Bridge
Bristol Museum and Art Gallery
Why not travel in style and comfort?
Book with us today and experience more than just a transfer, experience Bristol taxi.
What are you waiting for?